Having intraoral camera frustrations?
Nothing is easier and faster at selling dentistry and educating patients than the Chairside PDA Tablet
No additional software integration to transfer images
Two easy ways to transfer without frustration
Transfer one or all patients with jpeg images to the included thumb drive.
Next, insert into your computer, open patient's electronic chart and import for permanent storage.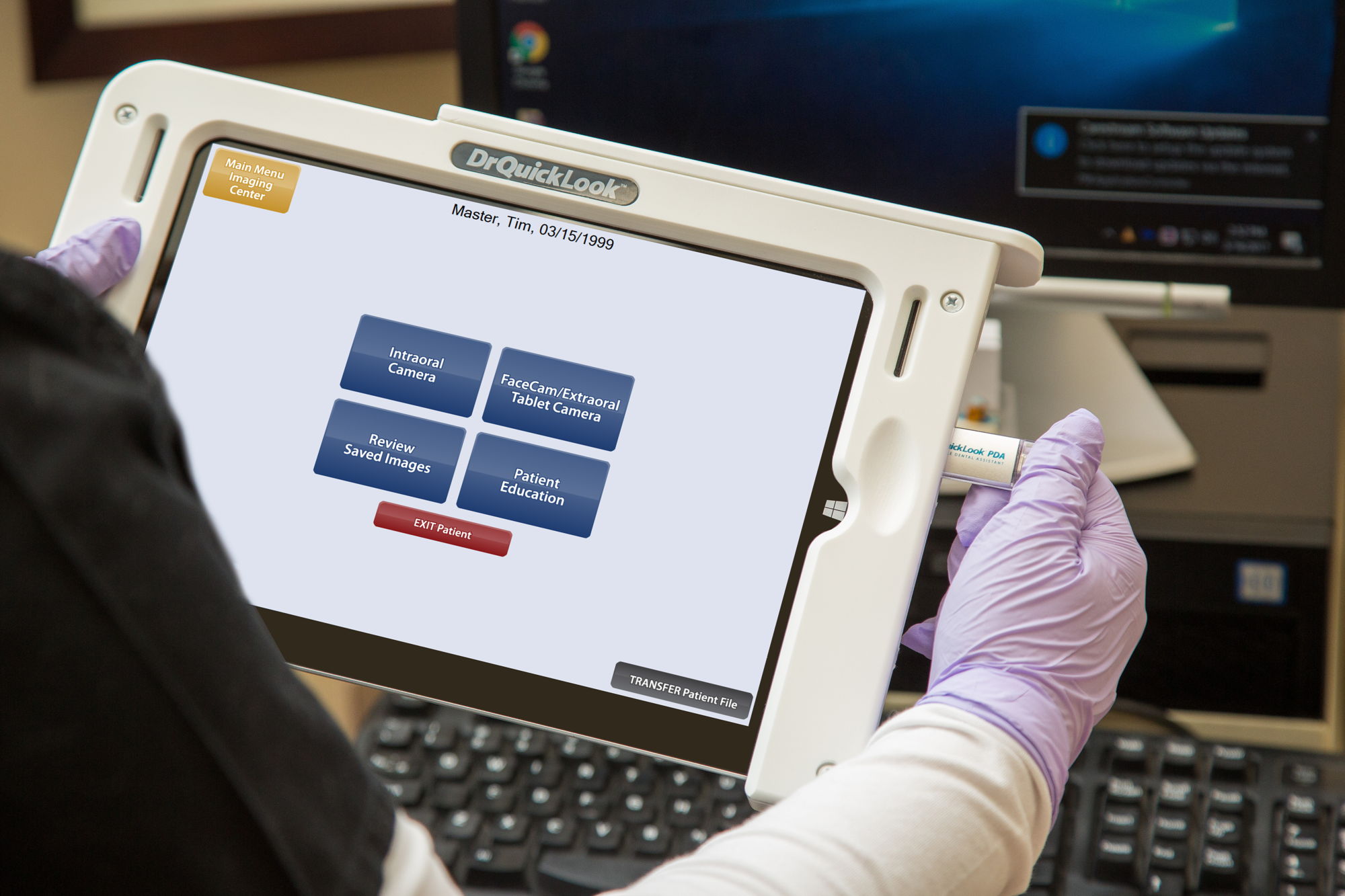 One-touch transfer to included thumb drive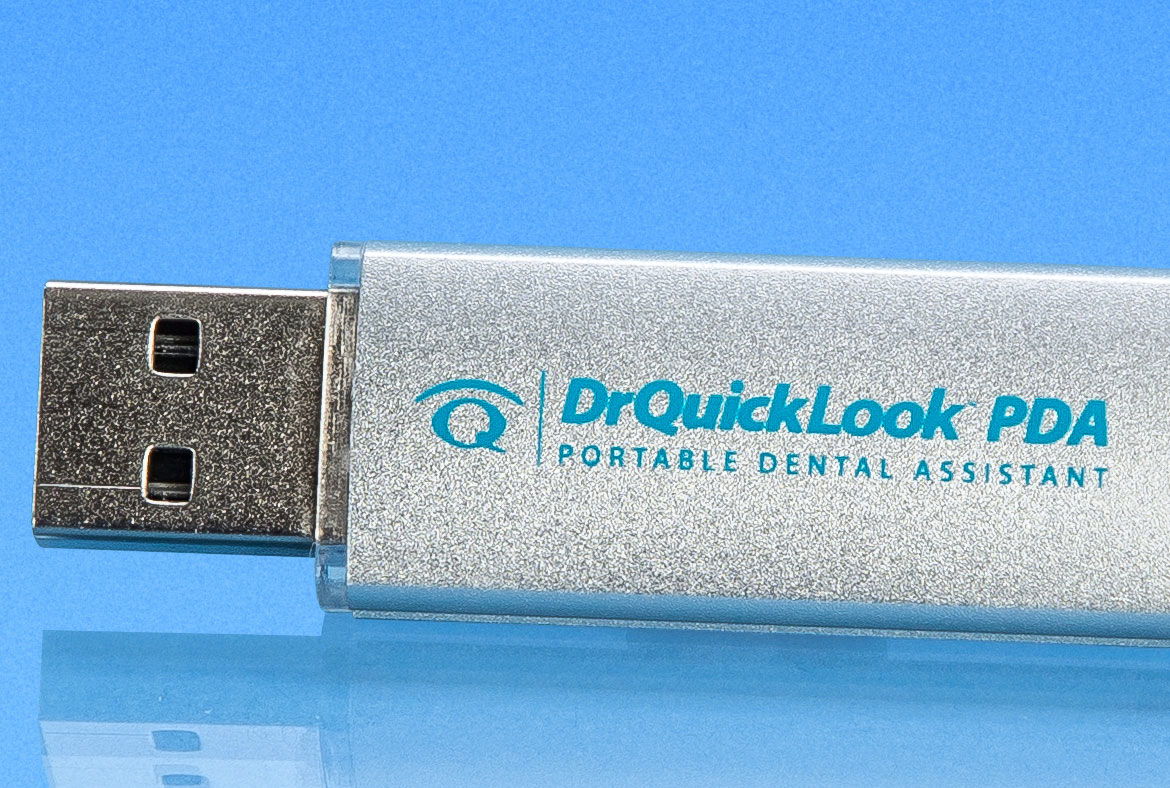 Save one or all patients on thumb drive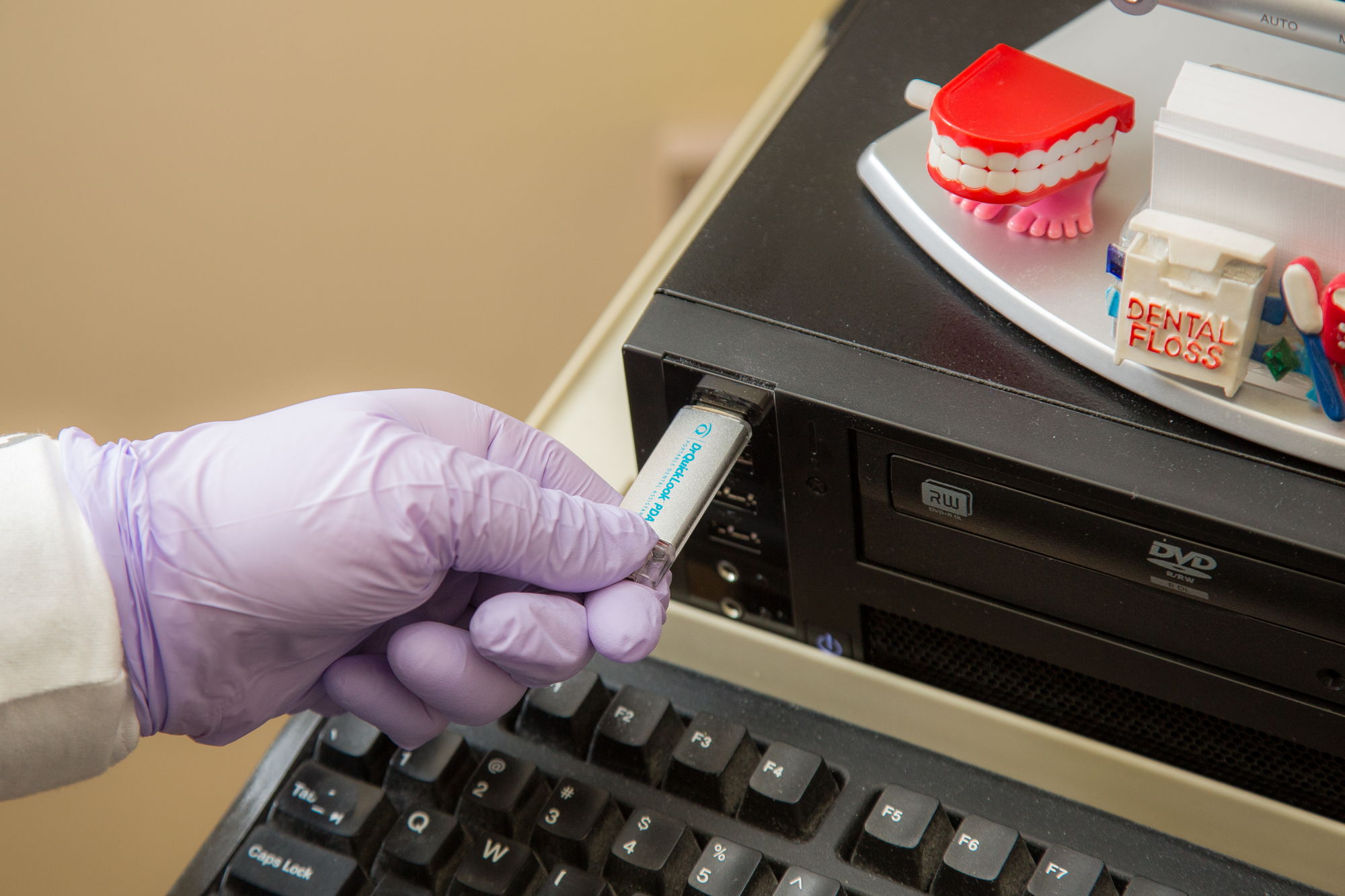 Standard thumb drive works with any computer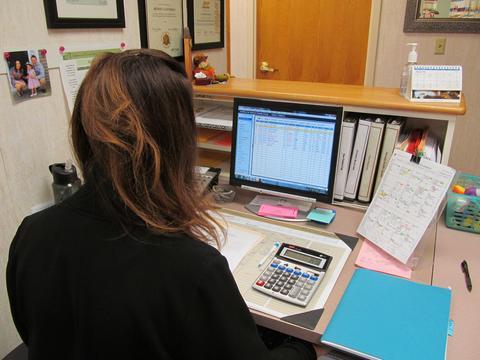 All images are now  stored in the patient's electronic chart
Create a new folder on your network drive called, DrQuickLook Patients.
At your convenience, Wi-Fi patient files with name and date-of-birth for permanent storage.
It takes less than 30 minutes for your IT person to set up.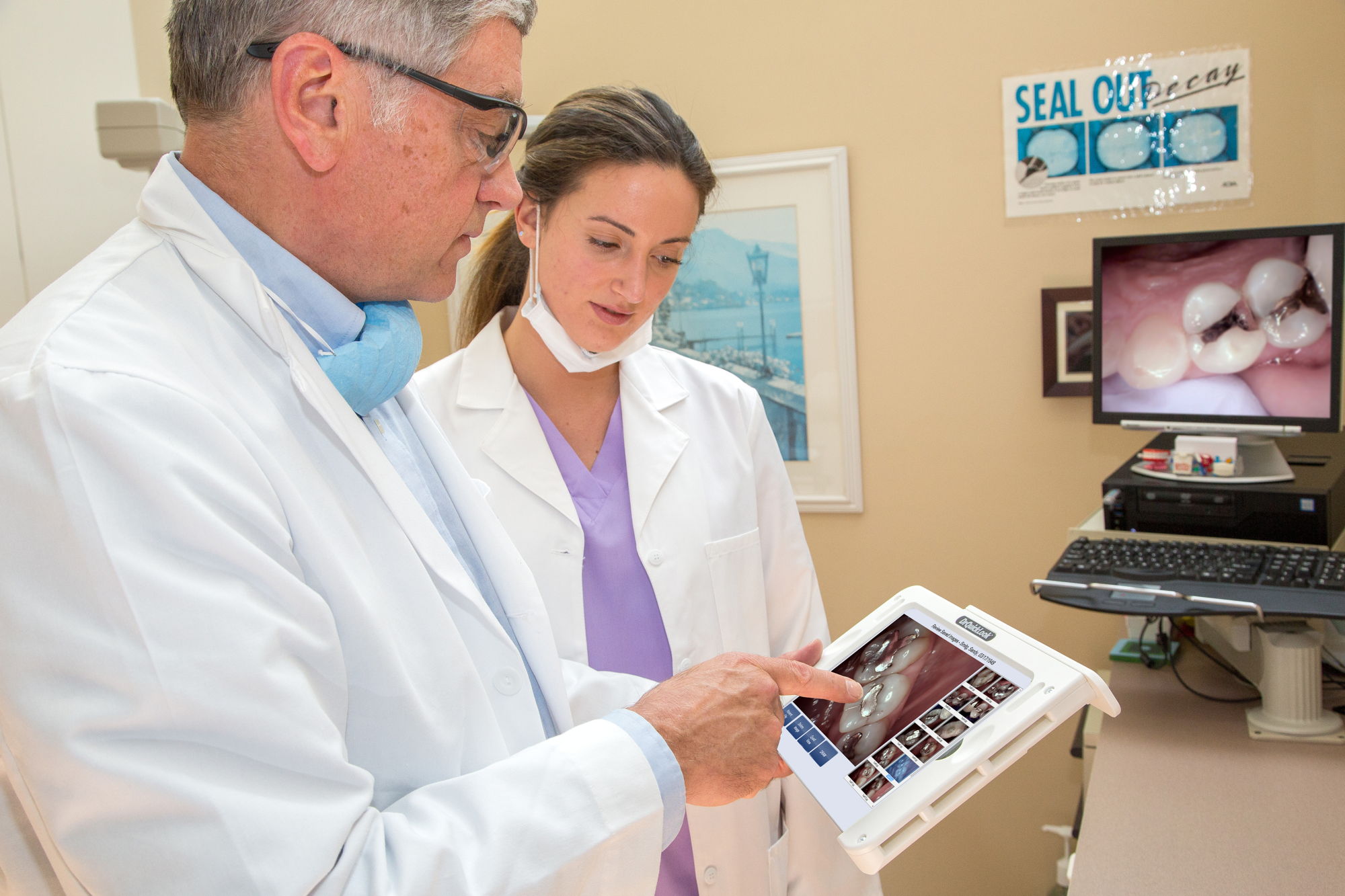 Create a shortcut on the desktop of every computer in your office to access the DrQuickLook Patients folder on your network drive.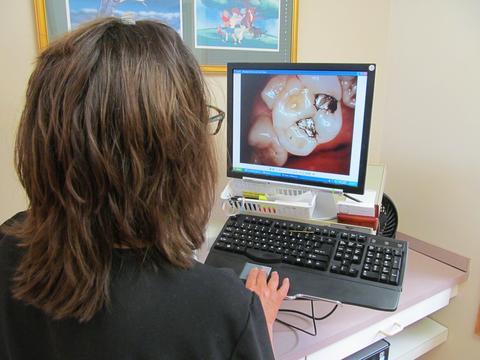 Patient files with jpeg images are now accessible from any operatory computer and still remain on the PDA Tablet.
Prefer to save images into the patient's electronic chart?
As we stated, nothing is faster at selling dentistry than the PDA tablet.  
It only takes a few more seconds to import patient images into their electronic chart from the DrQuickLook Patients folder you created on the network. Each time you transfer from the PDA to the network folder it automatically updates the folder with new patients and new images are added to existing patient files.
Patient files remain on PDA Tablet until you delete them and are also stored onto your computer.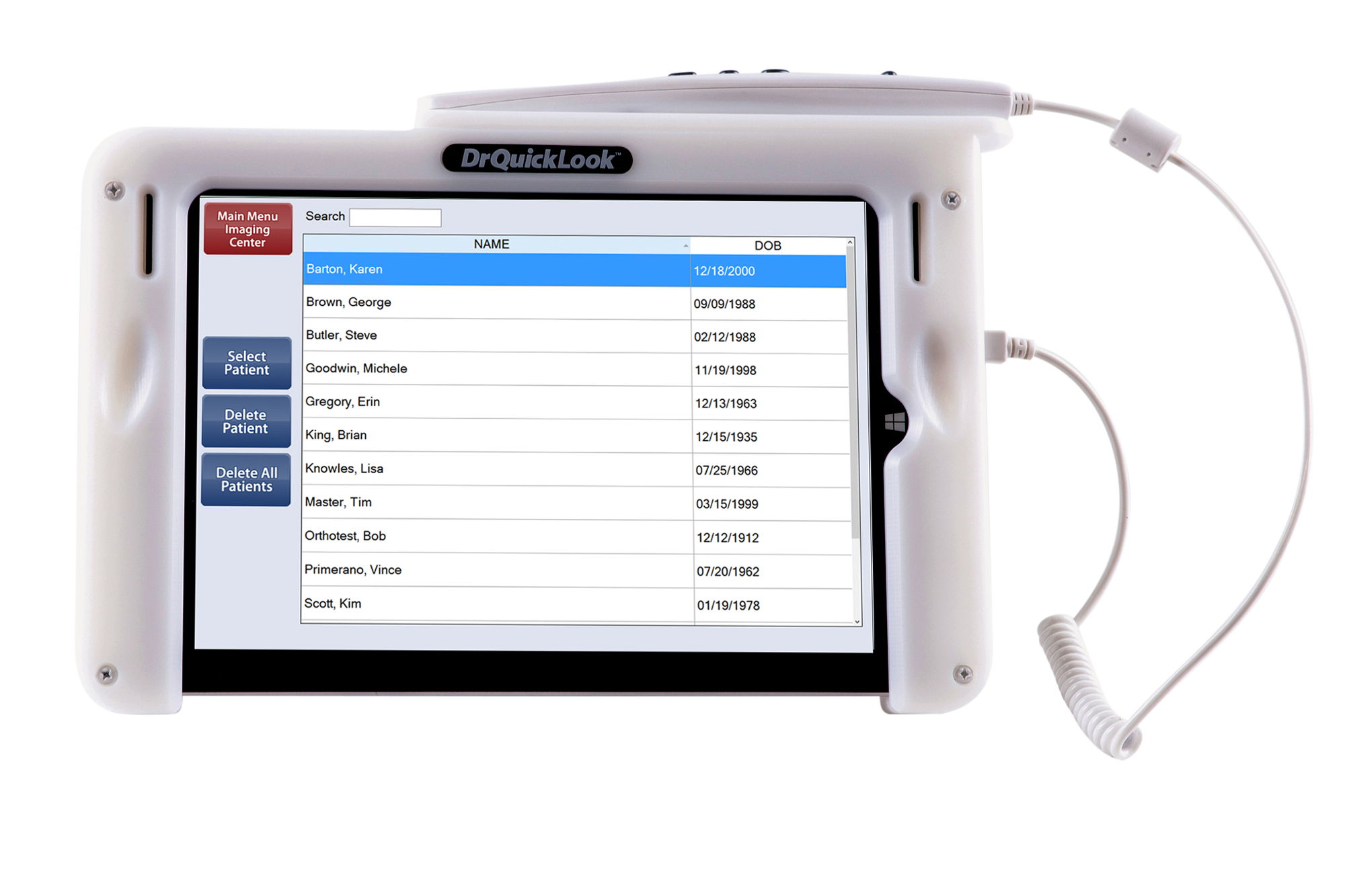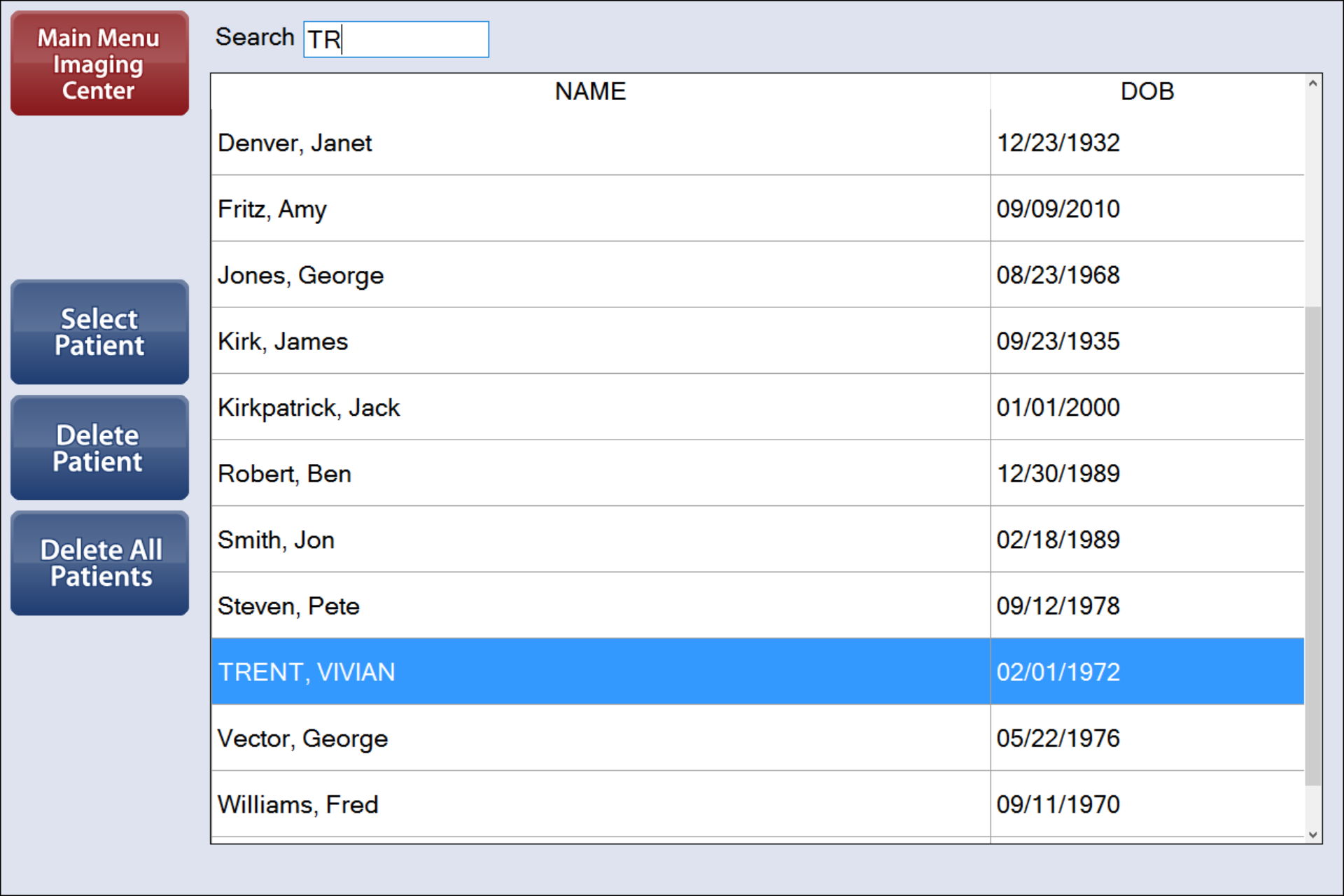 Search patients by name to add, delete or show a patient images from a previous appointment. This feature can be set to "password protected".