Intraoral cameras have proven time after time to be the single most powerful tool to increase case acceptance and practice revenue.  Having patients hold their problems in their own hands and taking ownership of their treatment is what makes DrQuicklook products unique and invaluable in the modern office.
Since 2010, we have made it our mission to develop the world's simplest intraoral camera systems that work out of the box so anyone can learn to use them in minutes.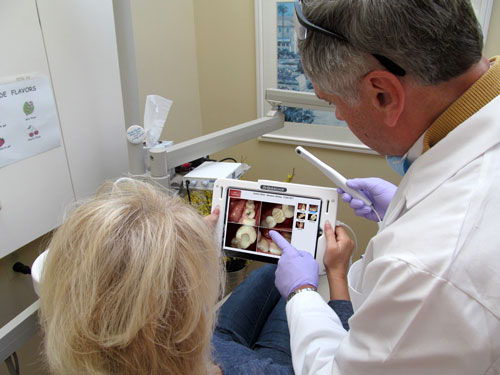 Show patients what you see for fast case acceptance with each and every patient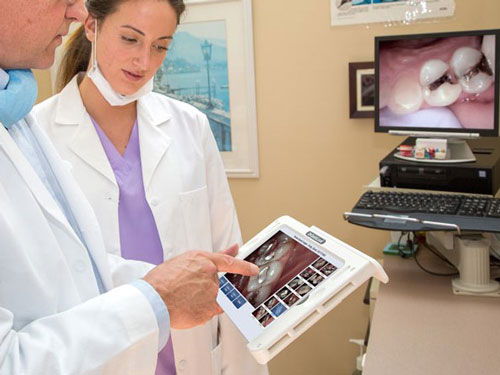 Carry from room to room and transfer to ANY computer or ANY practice software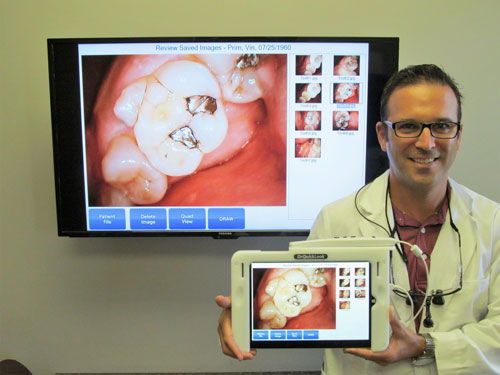 Instantly show clear crisp images on the PDA, on large computer or TV monitors
Adapts to your present technology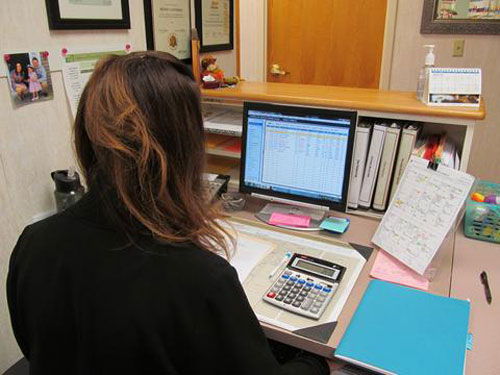 Expand your capabilities while using your existing computers and practice management software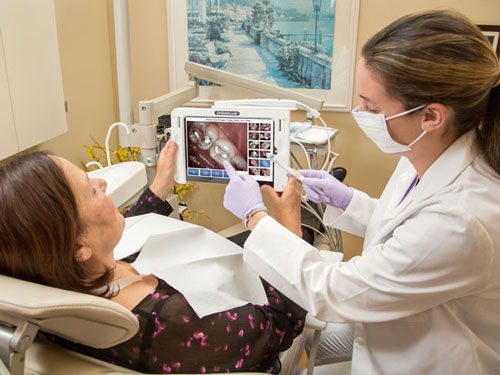 Intraoral/extraoral imaging made easy for hygienists and staff while being educational for patients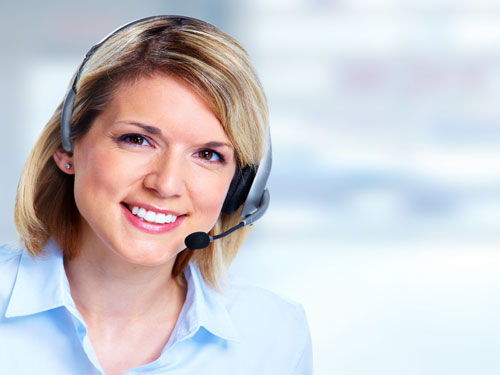 From product information to technical support, we are always available to assist you, free of charge.