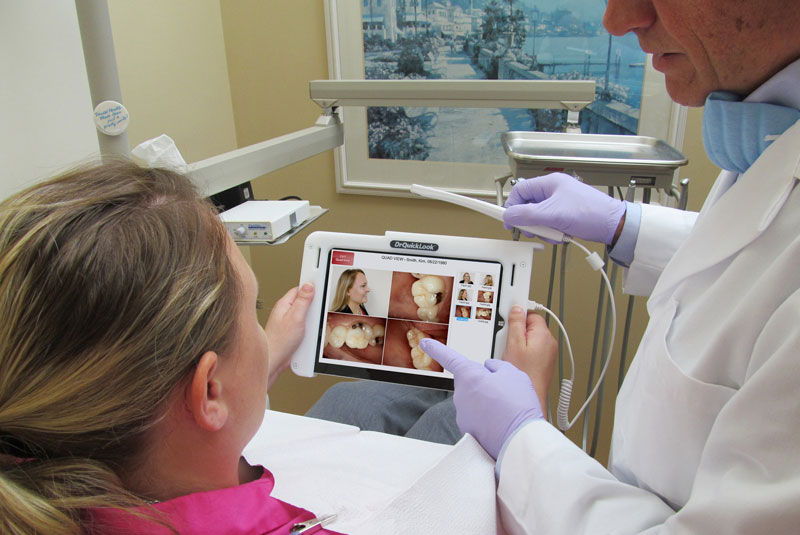 DrQuickLook PDA Tablet
Make orthodontic diagnostic photos a snap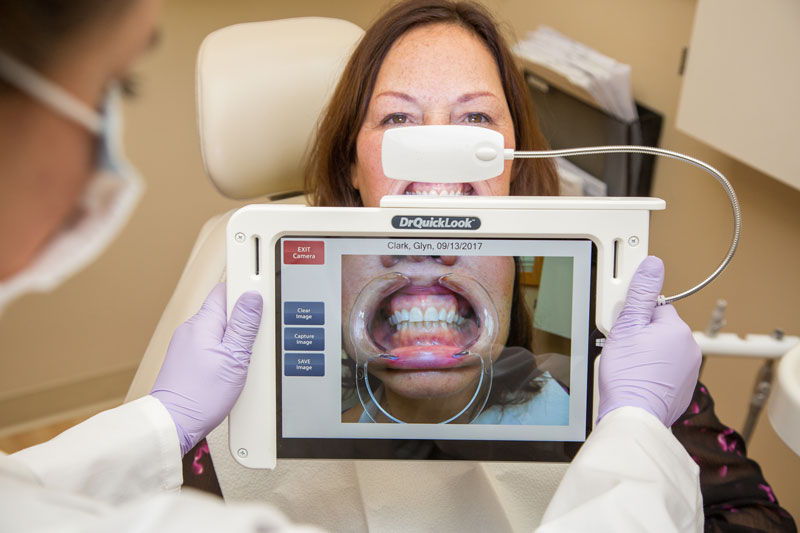 Make Orthodontic diagnostic photos a snap.   Taking professional photographic records can be frustrating.  We easily take nice photos with cell phones – why are eight photos so difficult?  Answer – they're not!  DrQuickLook PDA comes with a 8 Megapixel autofocus back camera combined with a 28 LED USB light source.  This variably positioned indirect lighting is perfect for intraoral photos.  Midcourse issues with teeth or tissue?  Quickly document and update the referring dentist.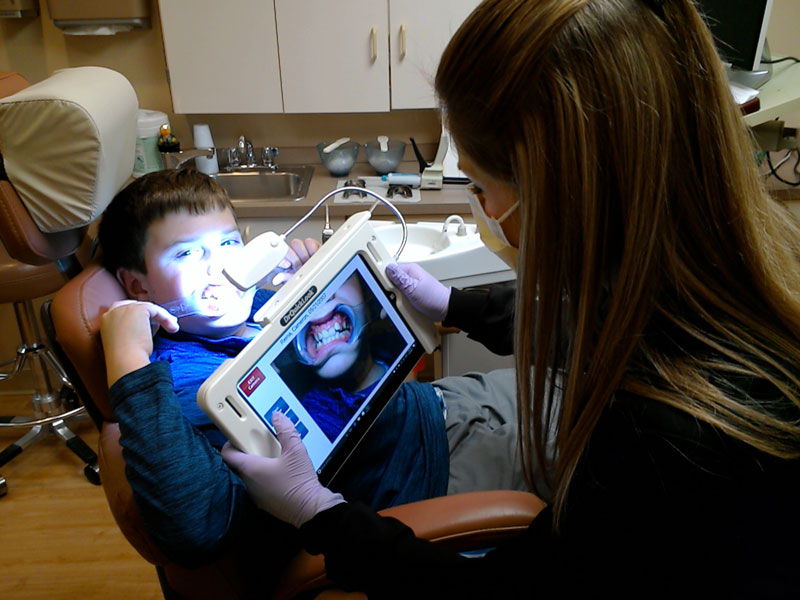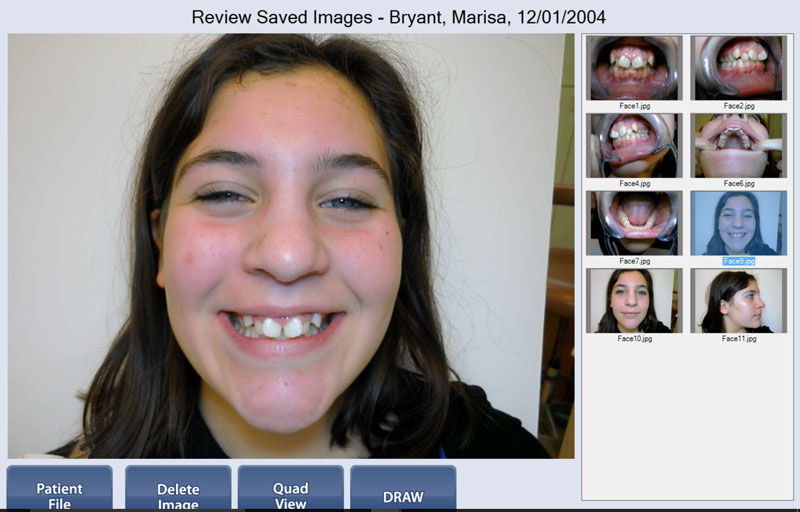 Orthodontic composite photos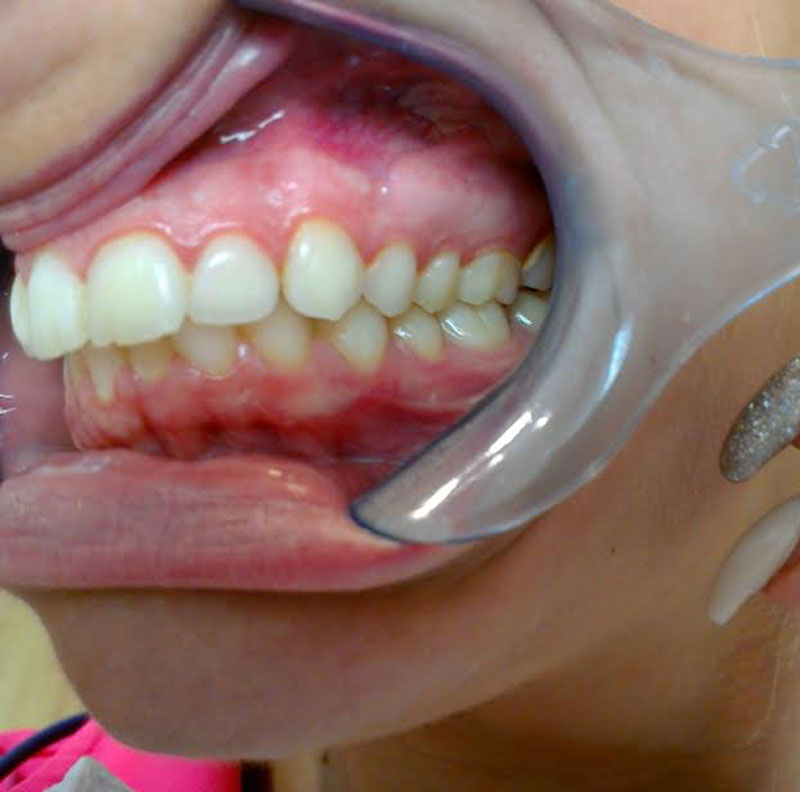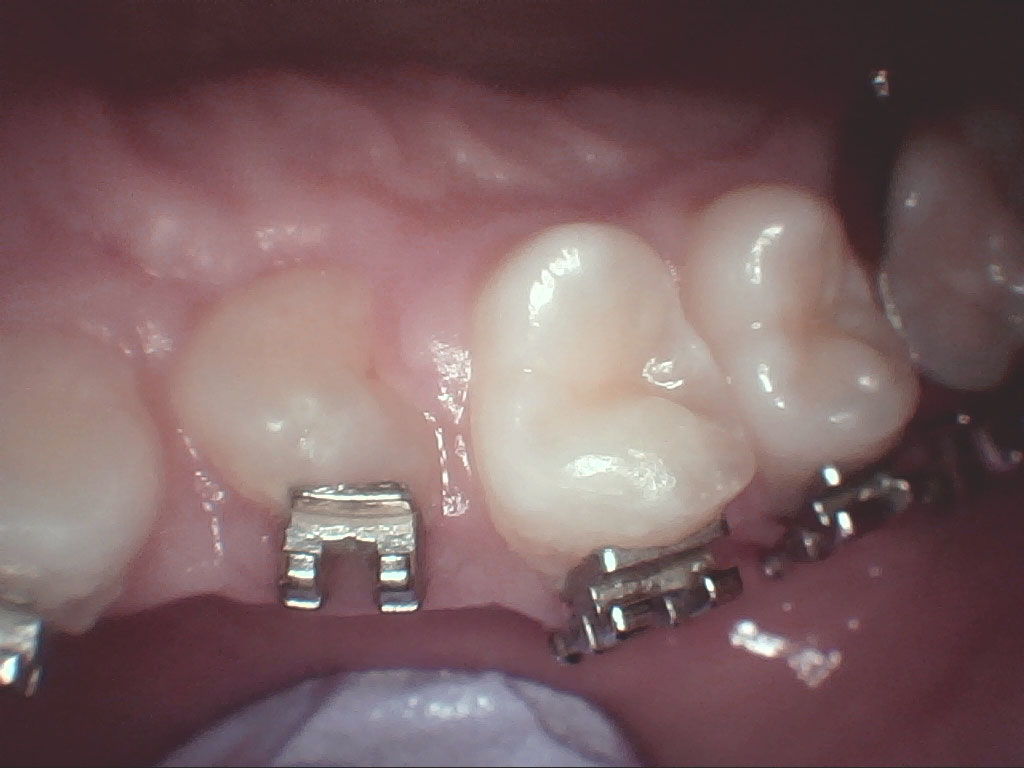 Review movement of displaced teeth
Use the DrQuickLook PDA Tablet to educate patients and protect your practice. 
Upgrade the PDA Chairside Tablet to include
over 60 patient education videos
High definition patient education videos are perfect for consistent, reliable information.
Every PDA Tablet includes clinical videos in
English and Spanish
Protect yourself with legally consistent informed consents and post-op videos. Includes matching documents to sign.