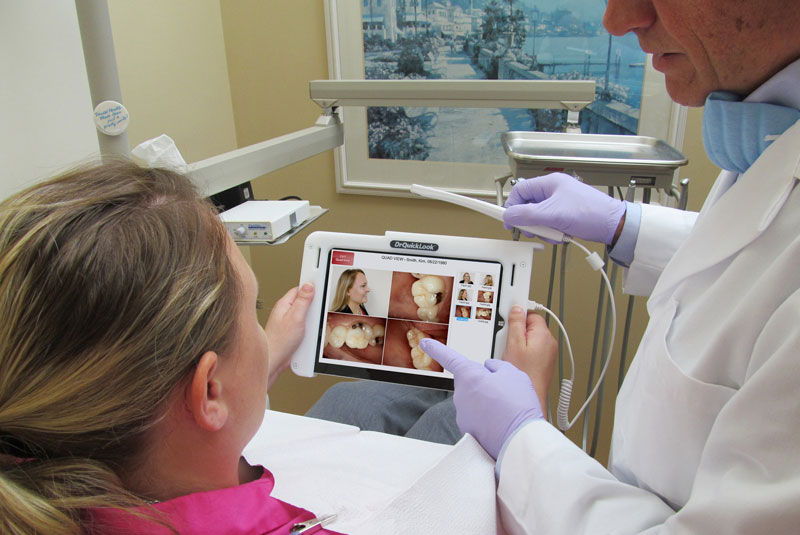 DrQuickLook PDA Tablet
Illustrate the Peridodontal Story
Referring dentists many times have difficulty following the course of treatment in periodontal offices. Written documentation is helpful but images can eliminate any professional questions and allow for consistent patient updates. Images of presurgical conditions, time of surgery findings and post treatment results make for better clarity. Use images for future consultations.  Placing implants?   Our patient education videos are high-def masterpieces. We have informed consents and post-op implant videos with matching documents for the patient to sign.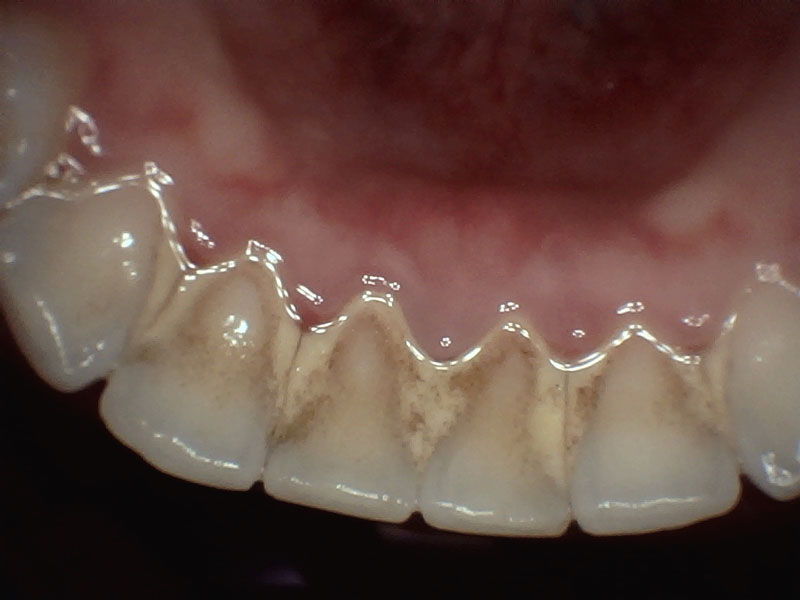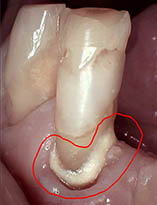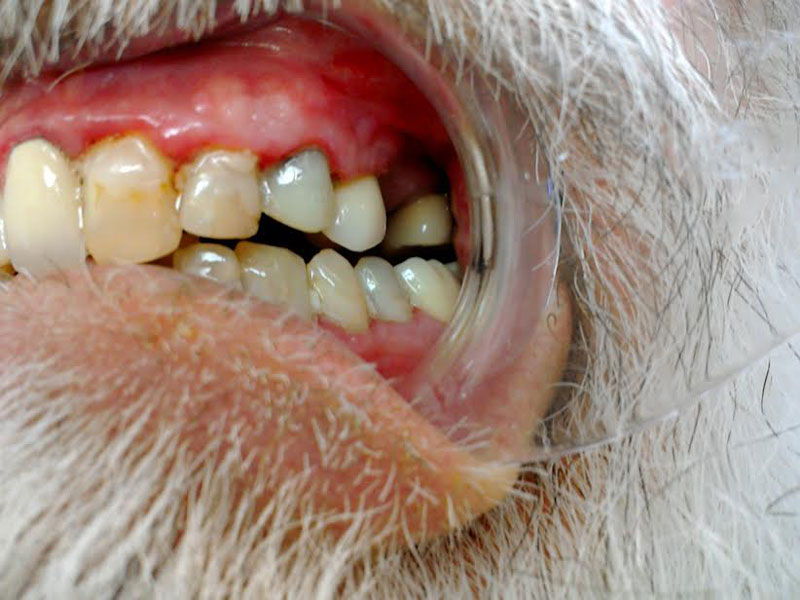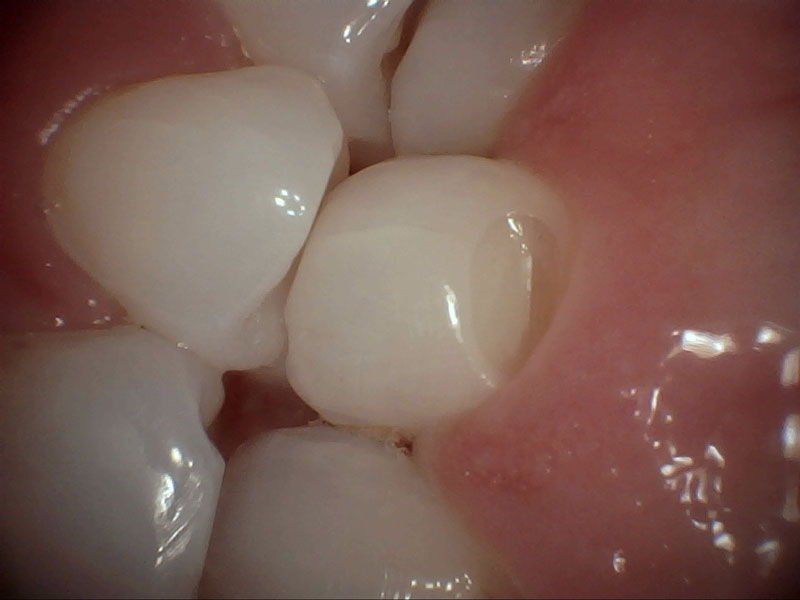 Use the DrQuickLook PDA Tablet to educate patients and protect your practice
Upgrade the PDA Chairside Tablet to include
over 60 patient education videos
High definition patient education videos are perfect for consistent, reliable information.
Every PDA Tablet includes clinical videos in
English and Spanish
Protect yourself with legally consistent informed consents and post-op videos. Includes matching documents to sign.