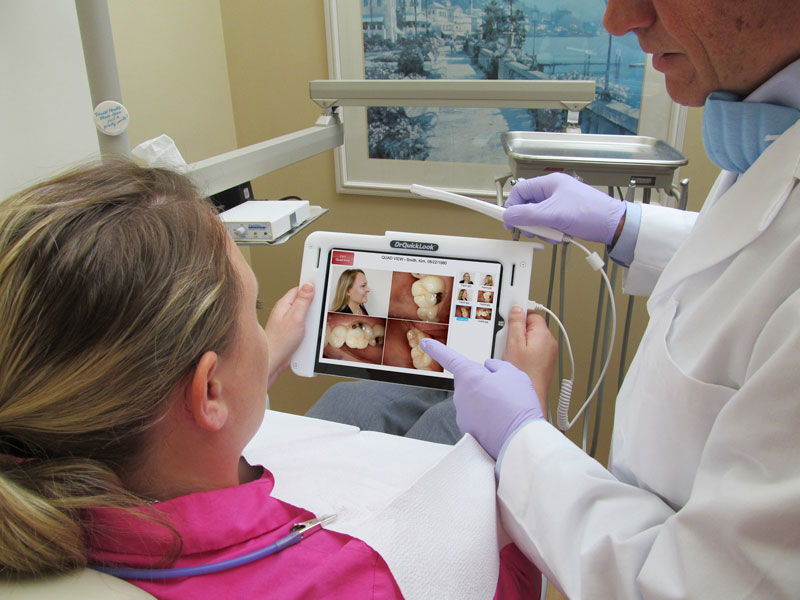 DrQuickLook PDA Tablet
Makes the task of photo taking easy and relaiable
Taking and transferring images is the foundation of great prosthetic work.  The process should be easy and predictable but that isn't always the case.  Indirect lighting provides for images that are true in respect to shade and form.  If the light source is LED, it brings an even higher level of quality.  Dr QuickLook PDA makes the task of photo taking easy and reliable.  Image transfer is simple to allow for electronic submission to your lab if desired.  The process is so easy you will amaze your lab technicians and your referral doctor in no time.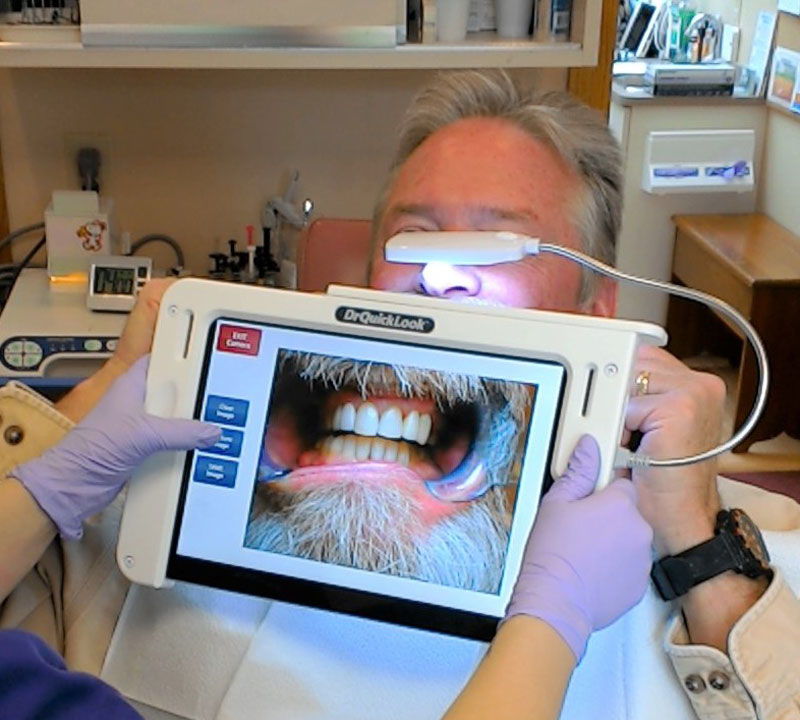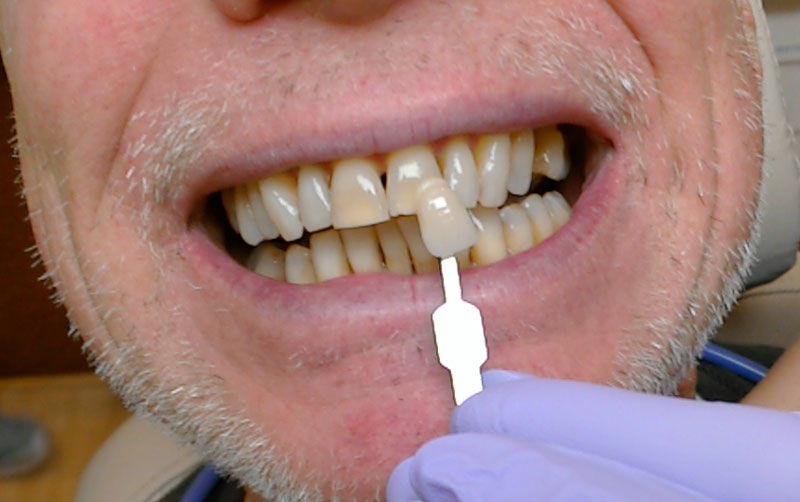 8 megapixel autofocus back camera combined with 28 LED USB light source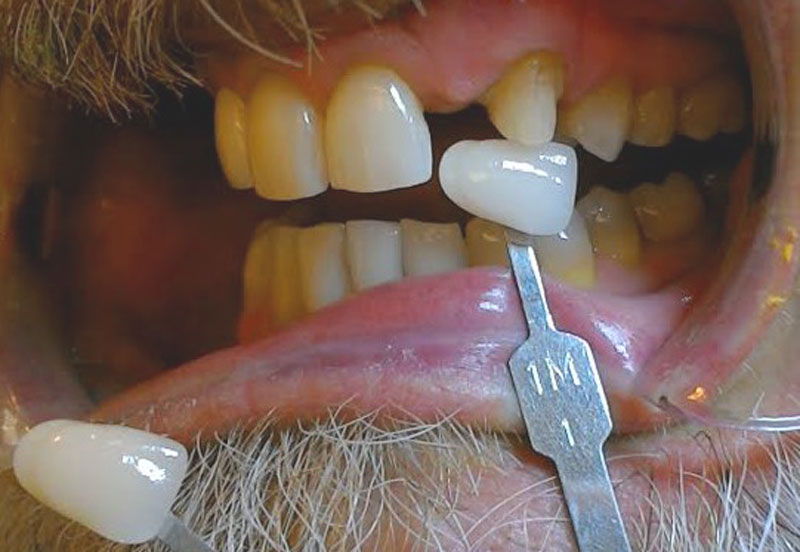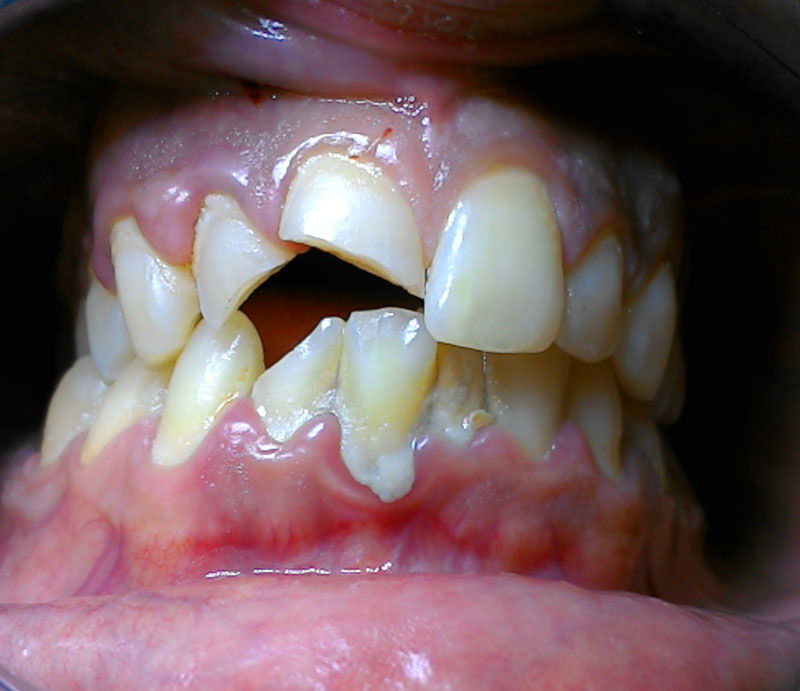 Document multidisciplinary cases
Use the DrQuickLook PDA Tablet to educate patients and protect your practice
Upgrade the PDA Chairside Tablet to include
over 60 patient education videos
High definition patient education videos are perfect for consistent, reliable information.
Every PDA Tablet includes clinical videos in
English and Spanish
Protect yourself with legally consistent informed consents and post-op videos. Includes matching documents to sign.